5K results are located HERE
Race Day Instructions will be emailed to you on Wednesday May 20th They can also be downloaded HERE
Spectator Guide is HERE
FAQ's can be found HERE
The Med City Marathon needs YOU! We're looking for volunteers for this years event.
2015 marks 20 Years of Med City Marathon Events!
This years post race party is going to be
BIGGER and BETTER!
Not only is there FREE BEER we're excited to announce that you'll be entertained by: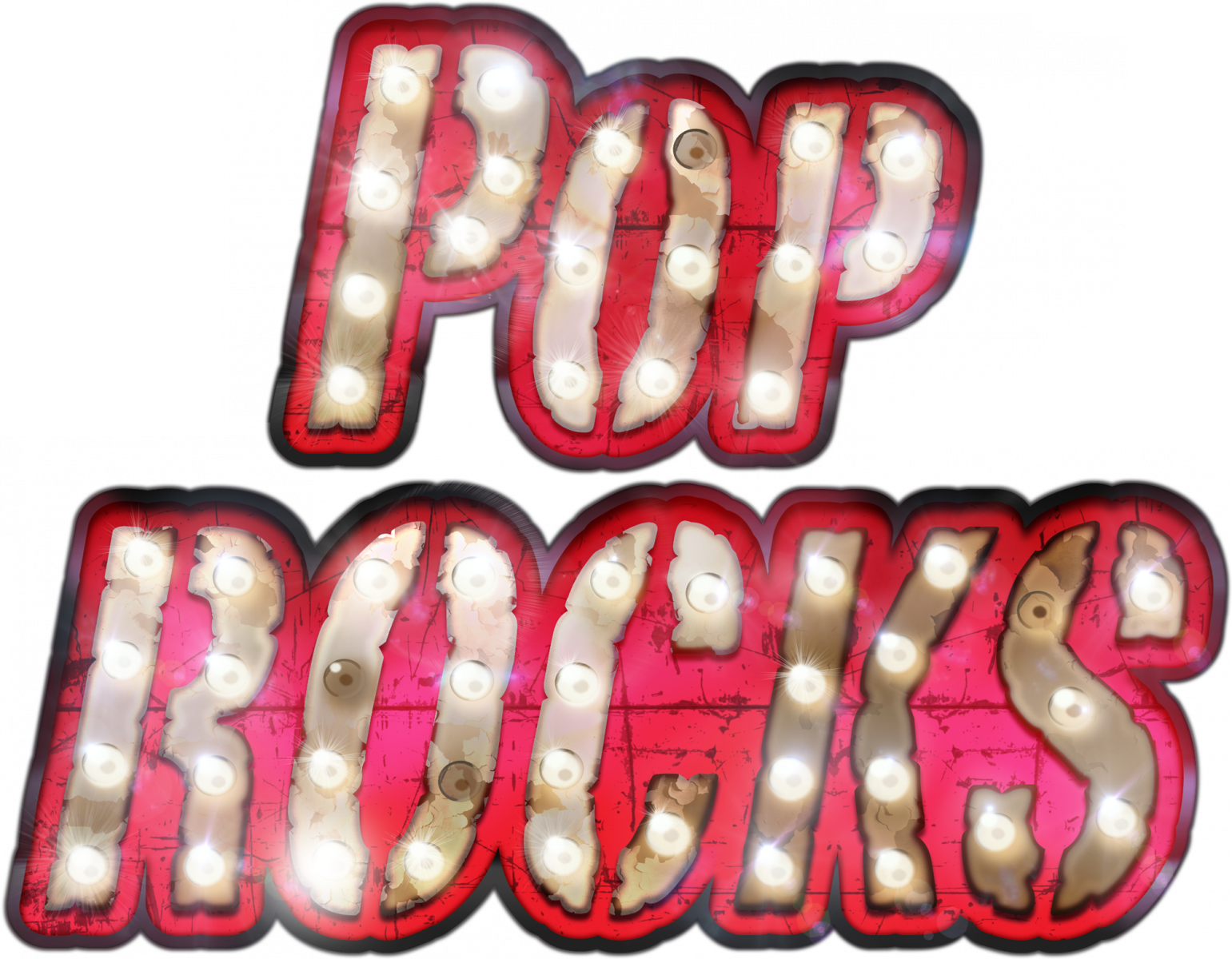 Confirm your registration:
Book your room at one of our sponsor hotels.
401 - 6th Street SW 800-366-2067. Use group code MEDCTY15 for the $67/night rate
225 South Broadway, Rochester, MN 55904
507-285-1234
We'd like to thank the Mayo Clinic Sport Medicine. They are the Medical Provider for the Med City Marathon events. We appreciate everything our volunteers do at the finish and on the course.
Contact Us
Med City Marathon race, vendor, volunteer and sponsorship information:
Wally Arnold
arnoldw@live.com
507-254-2703
Med City Marathon
940 Somerby Parkway NE
Byron, MN 55920